NekoPunk! Soon on Steam!
Savage catgirls for savage gamers!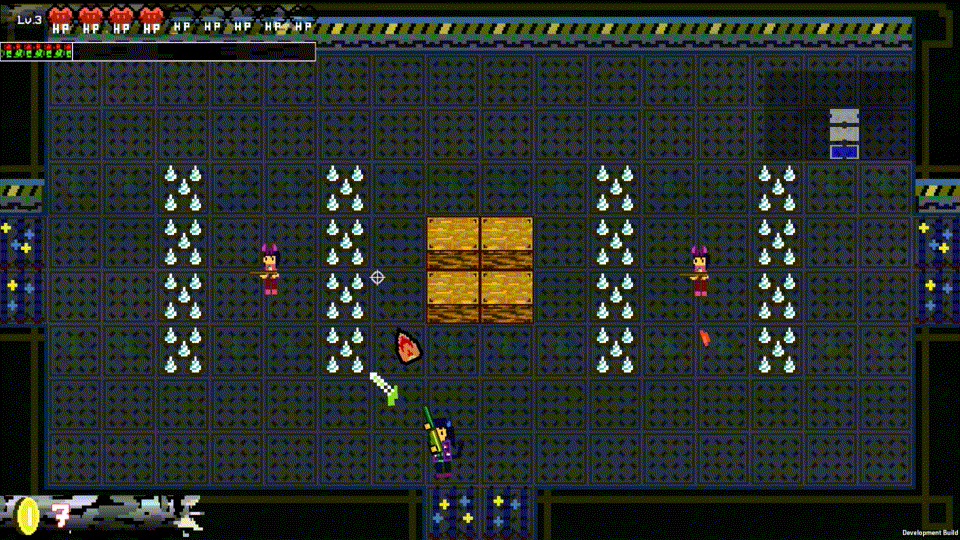 Yo daws, do you like roguelike? Do you like catgirls? Do you like punk?
Most of all, are you savage enough?



Nekopunk, that's a savage roguelike developed by a nekopunk itself, I mean, Hefka, a solo dev from the Southern France who goes bang bang and nyan nyan! 23xx. Humanity has been extinct. Now, there is even worse : humanoid animals who created a crooked government, and punk catgirls. You were supposed to be the ultimate weapon of your nation, but your good state of mind makes you revolt against your own creators. Get savage, grab your rifles, drop some power chords and cause a massive mayhem in the labyrinth while trying to get out of captivity!





One link to rule 'em all!
LinkTree!